Morgellons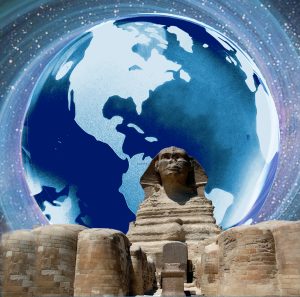 Geoengineering.
"It," has affected the "all."
How can something be ubiquitous – everywhere – all around us and within us – and simultaneously, nowhere, nonexistent, and invisible?
Jan 06 2013 – An improved method of penetration of the environmental (airborne) filament sample has been achieved. This accomplishment provides a pathway to an increased understanding of the structure and contents of the fibers. Numerous studies have been reported on the nature of this filament material over the years on this site. This material is the same type of material that was sent to the U.S. Environmental Protection Agency(EPA) over a decade ago. The EPA refused to identify this material on the behalf of the public interest.