Geoengineering Watch Global Alert News, December 28, 2019, #229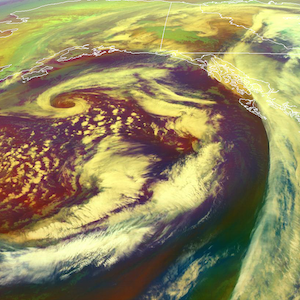 Dane Wigington
GeoengineeringWatch.org
New science studies have conclusively confirmed our rain is toxic, how bad is it? Recent reports reveal our forests are not growing back, what now? Can so called "renewable" energy buy us more time? Or is it just a false panacea? What has been the true cost of so called civilization? If there is a silver lining in the rapidly increasing climate chaos, many are finally beginning to awaken and investigate. The latest installment of Global Alert News is below.
The undercurrent of climate engineering awareness is much greater than is yet evident. As we enter 2020, if we all work together in the critical effort to sound the alarm, we can yet make a quantum leap in the right direction. Share credible data from a credible source, make your voice heard.
DW
Geoengineering Watch wishes to express our deepest thanks to Maciej Kocialkowski for his tireless work toward raising awareness on the critical issue of climate engineering. The geoengineering awareness booths in the photos below were set up at the Charlotte County Administration Building in Port Charlotte, Florida (12/27/19) and at the Mid County Library in Port Charlotte, Florida (12/28/19).