Former CNN Reporter Greg Hunter Covers Global Climate Engineering Assault

Greg Hunter is a highly respected veteran news reporter who has worked for many major news networks in the past. Greg is the producer and creator of USAWatchdog.com, a highly trusted independent news site with a huge following. The site's slogan is "analyzing the news to give you a clear picture of what's really going on". Unlike those in the corporate media propaganda circles, Greg has the courage to thoroughly address the most critical issues that the majority of his media peers are afraid to even mention. In the 26 minute interview below, Hunter continues to make his voice heard in the battle to expose and halt the ongoing climate engineering assault. I wish to express my most sincere gratitude to Greg for helping geoengineeringwatch.org to move the ball forward in this most critical fight for the greater good.
Dane Wigington
geoengineeringwatch.org
Chemtrails are Greatest Threat to Life on Earth – Dane Wigington

Source: USA Watchdog, article by Greg Hunter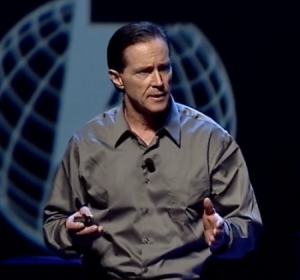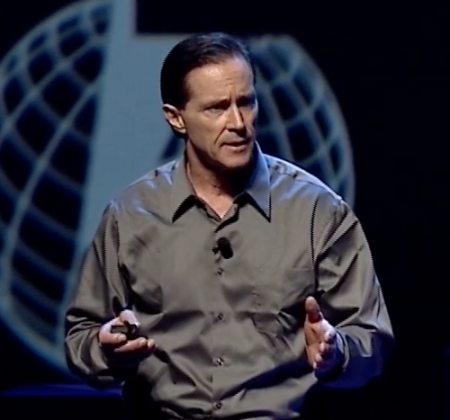 Last month, CIA Director John Brennan admitted Chemtrails, or as he put it, "Stratospheric Aerosol Injection," is established geoengineering science used to fight global warming. Geoengineering researcher Dane Wigington says if the government is admitting it, the negative effects of spraying are too big to hide much longer. Wigington explains, "When CIA Director Brennan has to address it publicly, clearly it's getting very difficult for them to hide this elephant in the room and the damage it has done, not only to the environment, but to us. It is irreparable already, and they know the liability already. They know this. They also know the amount of liability that has been created. That's why they have been so desperate to hide this. To put this into the nutshell, the amount of destruction these programs have caused environmentally, it's contaminated the entire web of life. This is, mathematically speaking, the greatest and most immediate threat to the web of life on earth, including human health. It is greater than any other threat short of nuclear cataclysm. That's a mathematical fact."
Wigington is the founder of GeoEngineeringWatch.org and has teamed up with pro bono lawyers to sue the U.S. government to expose and stop the spraying. Wigington contends, "A 60 day notice has been put together by our team of U.S. attorneys to put all those potential defendants (which include Secretary of Defense Ash Carter and many others) on notice that this litigation is pending. They have been notified by certified mail, a 33 page 60 day notice . . . a very comprehensive document that outlines what they are doing, what laws its breaking and why this suit is being filed."
Wigington goes on to say, "This is indisputable fact. What these programs have done, full deployment over 70 years ago, are breaching countless environmental laws and countless laws for protections of populations. This is an unbelievably egregious act and a willful assault on the population. It can't be called anything else. It's just been under the radar for so long because our completely controlled corporate media is doing everything they can to try to suppress this most important issue from the public as long as they can."
The high ranking people in the scientific community have also been covering up chemtrails and geoengineering for decades. Wigington told one official via email exchange, "The wake up is real, and we have documentation to back up our accusations. Once the public finds out what's been done to them, they will hold them responsible. Not just the ones who have done these crimes, but people facilitating these crimes by people helping to hide them like Marcia McNutt (President of the National Academy of Sciences). The public, at some point, would hold Nuremberg type trials. We are talking about ecocide and omnicide (extinction of human species). We are talking about a population that has been irreparably damaged by these programs. The heavy metals build up in our system, and they do immense amounts of harm. You can't fix that, and once the population knows what's been done to them, people . . . will be held accountable."
Join Greg Hunter as he goes One-on-One with Dane Wigington of GeoEngineeringWatch.org.
(There is much more in the video interview.)
After the Interview:
I also asked Wigington about the reports of improving drought conditions in his home state of California. Wigington told me, "The drought in California is worse, and the notion that it is better is an absolute fallacy. Whole forests are being wiped out, and springs are drying up faster than ever before. High temps are being under reported by four or five degrees, and overnight temps are much higher than normal."
If you want to contribute to GeoEngineeringWatch.org, go to the home page and look near the upper right hand side of the page. There's also a snail mail address. If you want to donate to the Legal Alliance that is paying to sue the government to stop geoengineering or chemtrails, click here.
Source: USA Watchdog, article by Greg Hunter